Branding, Digital Strategy & Logos

UX, Web Design & Development

Copy & Content Marketing

Conversion Rate Optimization

Social Media Management

Ecommerce Design & Development
Trusted By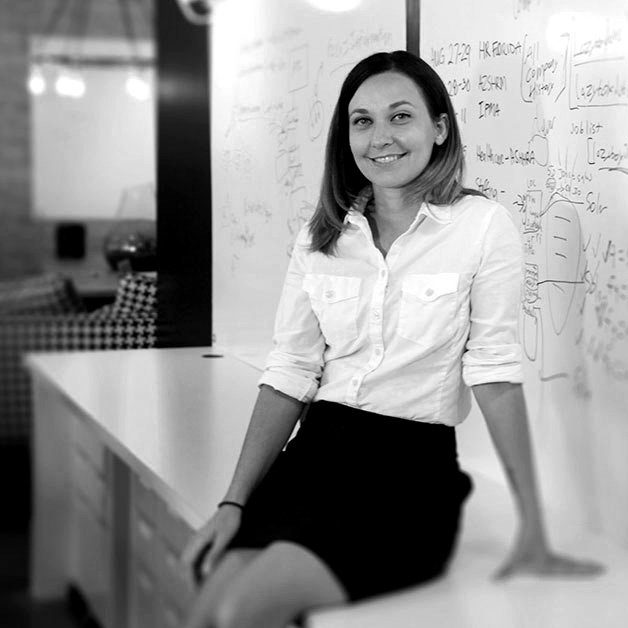 Kristen Zirkler
Former 15 year tech & marketing executive at Jobing.com/Recruiting.com. Nowadays she helps small businesses with marketing strategy, branding, UI/UX design, web design and development, and all things e-commerce.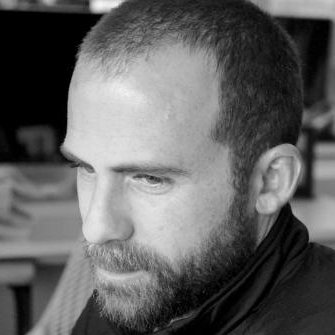 Jason Carr
Whether working for clients on the agency side or directing an in-house team, Jason has experience with just about every aspect of digital marketing. From paid advertising, SEO, and content marketing, to conversion rate optimization and data analysis, he's done it all.
We'd love to hear from you!
Don't be shy, we're all friends at Alt House.
Located in Sunny Tempe, Arizona.